Current Releases
The 2016 vintage started with a warm spring, but summer brought average temperatures and perfectly timed precipitation. A cool September followed, which led to a perfect balance of flavor, classic aromas and balanced acidity across the board. Now the 2016 vintage is ready to enjoy!

Winemaker Tasting Notes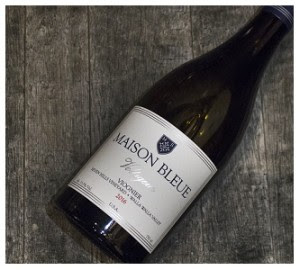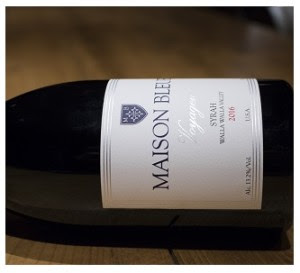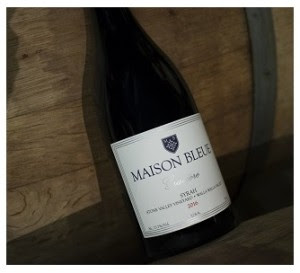 2016 Voltigeur Viognier
92 points - International Wine Report

This wine hails from the Walla Walla Stalwart — Seven Hills Vineyard. Established in 1981 at the south-central portion of the Walla Walla Valley Appellation, Seven Hills Vineyard is 900 to 1,100 feet above sea level with excellent soil and air drainage. The 2016 Voltigeur displays distinctive aromatics of dried apricot, honeysuckle, anise, apple cinnamon and fresh bread. Rich fruit flavors of nectarine, allspice and honey are seamlessly counter-balanced with intense minerality and bright acidity. Pair with poultry, seafood, roasted game, pork, spicy foods, hard and soft cheeses, as well as your favorite fruit. Only 118 cases were produced.
2016 Voyageur Syrah
93 points - Jeb Dunnuck
91 points & Editors' Choice - Wine Enthusiast Magazine
93 points - International Wine Report
We were lucky enough to source from some of the most sought-after Syrah grapes in the Walla Walla Valley: Les Collines, Stone Valley and Yellow Jacket Vineyards. This wine has a deep, penetrating nose of violets, black pepper, tobacco, grilled meat and wild blackberries, all beautifully focused around an abundance of dark fruits, black licorice, kirsch, riverbed minerals and cured black olives. The mouth feel is rich and refined with tremendous concentration, multiple layers of flavor and structured fine grain tannins. Pair this wine with lamb, wild game, beef, hearty stews and hard savory cheeses. Only 184 cases were produced.

2016 Gravière Syrah
92 points - Jeb Dunnuck
90 points - Wine Enthusiast Magazine
92 points - International Wine Report
This wine is sourced from one of the oldest vineyards in the Rocks District. The Stone Valley Vineyard was planted in 1999 with Cabernet Sauvignon and with Syrah in 2000. A gorgeous nose of ripe olive, black currant, white pepper, elderberry and dried orange peel leads to an abundance of dark plum, pomegranate, minerals and roasted nuts. Pair this with hard savory cheeses, wild game and hearty stews. Only 211 cases were produced.